About MML Universal Testing & Engineering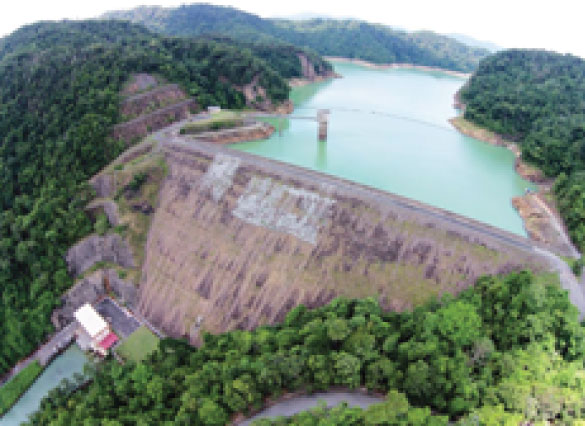 MML is a leading provider of laboratory and on-site testing services in Malaysia

At MML, we believe the key to a successful construction is through reliable testing and monitoring.

Hence, WE TAKE OUR JOB VERY SERIOUSLY !

We consistently strive for continual improvement in our Quality Management System to achieve greater recognition.
And as a SAMM MS ISO/IEC 17025 accredited testing company, it allows us to enhance our overall operation and the proficiency level of our testing and monitoring activities.

Our clients include industrial and commercial companies, contractors, developers, architects, engineers and government organizations.

Call us today ! +6012-2762232